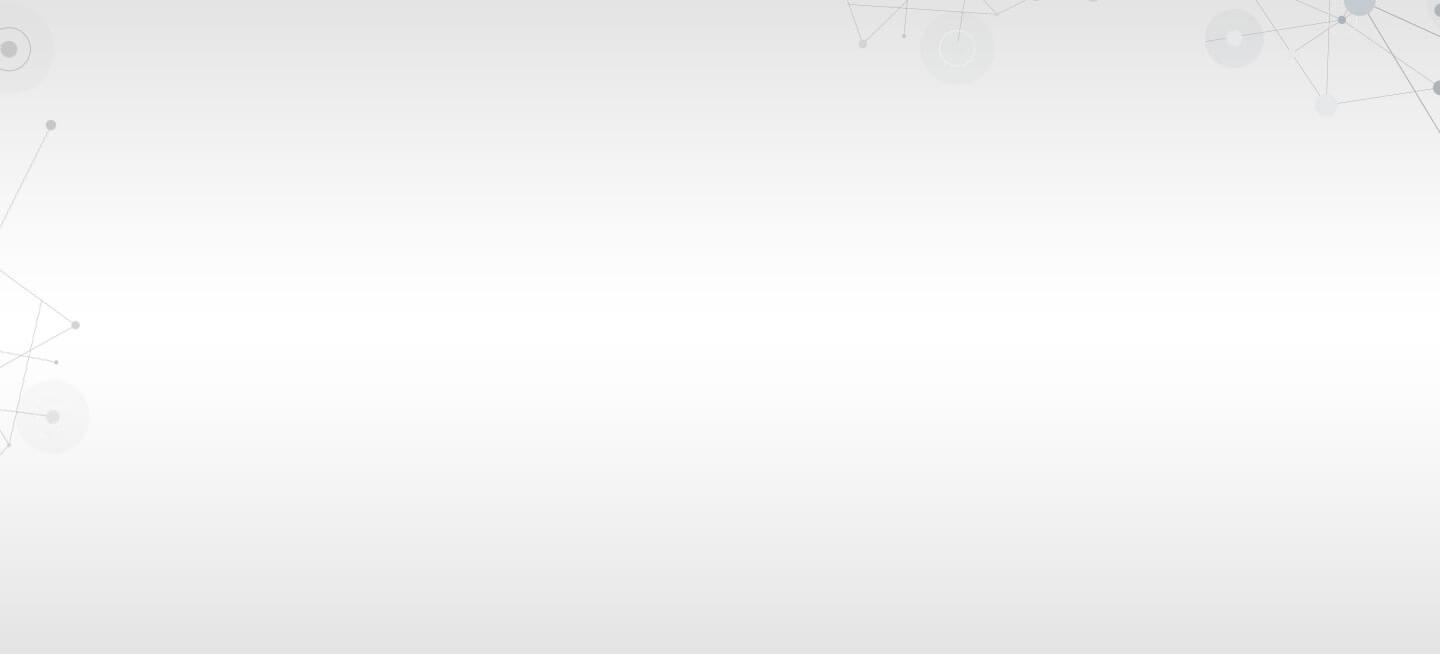 Collaborate, coordinate and control your project
Bimplus is your open BIM platform for the construction industry.

get started WATCH OUR VIDEO
Coordination
Avoid uncoordinated information leading to errors and increased costs.
Collaboration
Overcome problem that different solution providers have different formats.
Change Management
Manage and avoid risk and errors as the number of revisions increases.
Any location
Access project data anywhere using mobile technology.
Specialized apps
Specialized applications for the building industry support OpenBIM.
Information Management
Digital projects produce more information in a shorter timeframe.
Project Management
Projects and users need to be organized from the outset.
Discover your benefits with Bimplus
Unique features - explore Bimplus now
Special apps - your openbim workflow
We use Bimplus, because we want to deliver good projects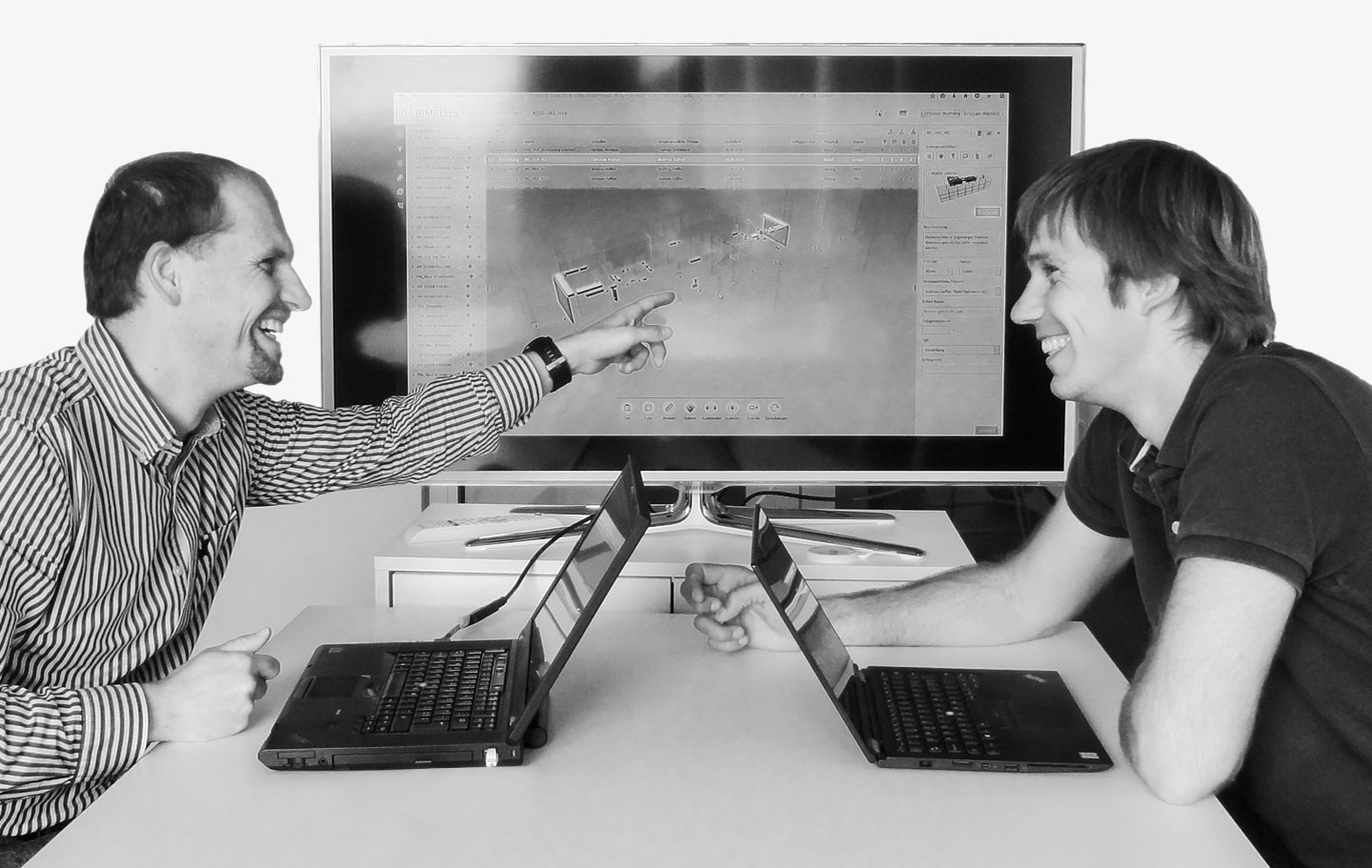 Andreas Haffter and Christian Mathies gained their first experience of using Bimplus with the Haus 10 project at the Cantonal Hospital of St. Gallen.
We executed the tasks, made sections, wrote comments and the tree structure within the individual models and building structure was helpful for us. We were thus able to go through the building floor by floor and coordinate in detail.

WaltGalmarini AG
Andreas Haffter and Christian Mathies

READ THE FULL STORY

Any devices - manage your projects everywhere
Get in touch with Bimplus now