Special features for your daily open BIM workflow
Manage your projects, information and revisions through smooth coordination and collaboration.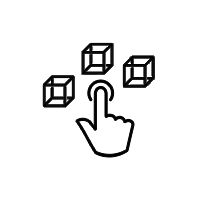 Project Management
Projects and users need to be organized from the outset.
Organize your project logically
Choose participants by invitation
Assign rights and roles
Complete transparency for the whole design team
---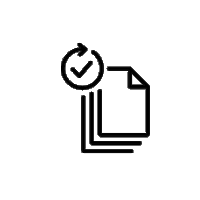 Information Management
Manage more information in shorter timeframes.
Manage information from multiple sources in multiple formats
Create a managed information exchange environment
Store multiple revisions of documents and models
Access the information any time, anywhere and on any device
---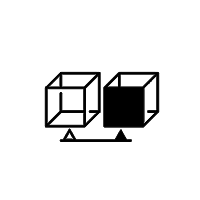 Change Management
Manage risk and minimize errors as the number of revisions increase.
Visualize any revision of any model
Compare revisions of the same model
Make informed decisions sooner
Reduce risk and the impact of change
---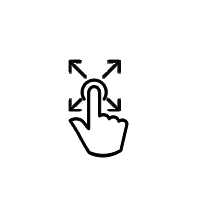 Coordination
Avoid uncoordinated information leading to errors and increased costs.
Aggregate models in a neutral environment
Visualize models in a powerful viewer
Assign attributes and other object information
Use models to run clash checks, run simulations etc.
---
Collaboration
Standardizing data from multiple information sources and making it available to all.
Create, assign and manage tasks with or without slides
View tasks within the modelling solution and sign off
Create slide shows for project presentations
Use the advanced and open API for further customization
---
Get in touch with Bimplus now