Added functionality with apps for your BIM project
Bimplus is your open BIM platform for the construction industry.
Bimplus Apps
Revision Compare App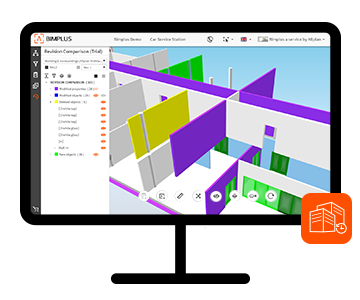 Manage all model revisions
Objects automatically grouped
New, Deleted, Geometrical changes and Modified
Schedule Simulation App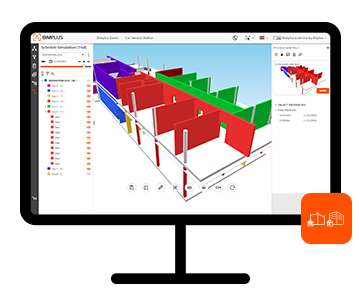 Link models directly to MS Project
Show the construction sequence graphically
Objects assigned to a specific process or activity are flagged with a custom color
Export Manager App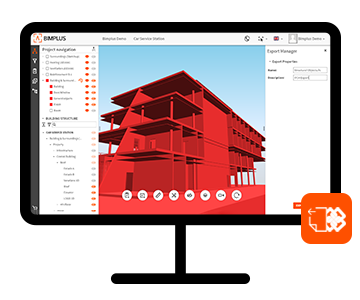 Export selected model data in IFC4 format
Useful when isolating model data from combined BIM models
i.e. Exporting structural model data only to IFC4
AX3000 Virtual Reality app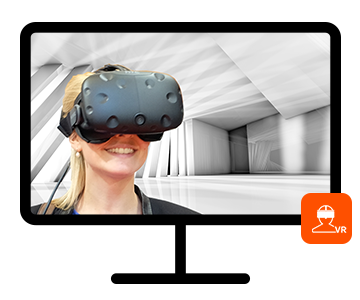 Use VR to communicate your design
Uses the OCULUS Rift® VR lens
Simulation of the sun's path as well as adaptation of textures to individual objects can be made
Microsoft excel App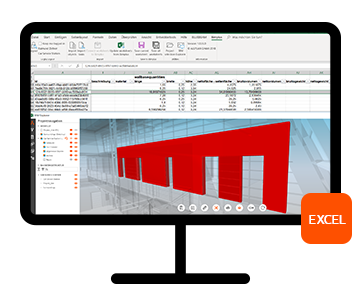 Synchronized Bimplus directly with MS Excel
All alphanumeric information can be edited in Excel and synchronized back to Bimplus
All the necessary Bimplus functions are seamlessly integrated into the Excel menu bar.
SCIA AutoConverter App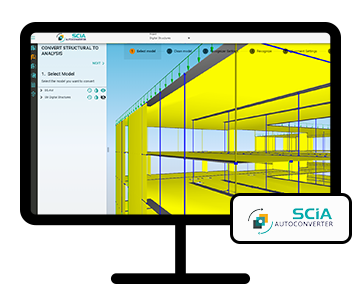 The OpenBIM solution for Structural Engineers
Converts automatically any structural model coming from any CAD model into an analysis model
A controlled and managed process designed to simplify the creation & transfer of analytical models from geometrical model data
Connect to any analysis software of your choice which uses the SAF format e.g. SCIA Engineer
---
Get in touch with Bimplus now