Become a BIM professional with Bimplus!
BIMPLUS is your open BIM platform for the construction industry.
Pricing & Contact
The free version of Bimplus already provides you with many useful standard functions relating to BIM Collaboration. If you want to get an even more professional introduction to BIM, you can book valuable apps on a subscription basis or increase your data volume. Become a BIM professional with Bimplus!
Free standard features
Pricing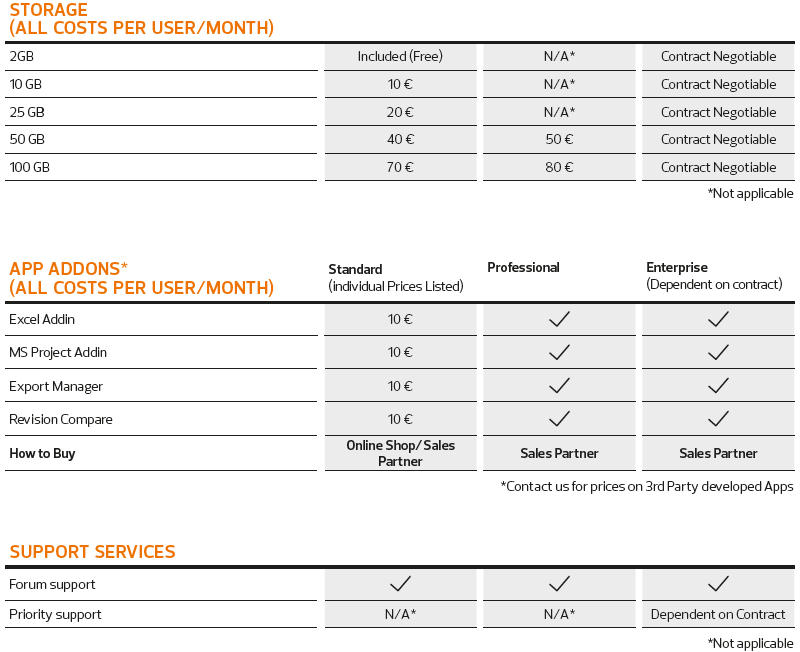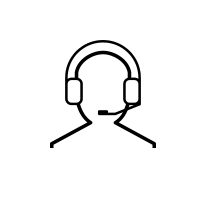 Partner & Developer
Are you a developer and want to use our SDK or API for your applications? You can view the documentation on Bimplus here:
USER GUIDE, UPDATES & SUPPORT.
If you have any questions, you can also contact us directly.