Collaborate, coordinate and control your project
Connect multiple disciplines and enable model based collaboration on your construction projects.

get started WATCH OUR VIDEO
Why you need Bimplus by ALLPLAN
With Bimplus you get the cloud-based collaborative platform to support all your communication needs. Solve the challenges of communicating the right information with the right people at the right time. Communicate and collaborate with project partners in real time. Maximize the quality of your projects through cloud-based visualization and ensure successful exchange of information on site. Deliver projects to the total satisfaction of your clients.
Discover your benefits with Bimplus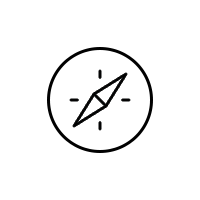 Project Control
Control and monitor BIM projects efficiently over its entire life-cycle
Effective & efficient project management
Track open and closed tasks

Integrate Data
Incorporate project data from any construction industry software
Merge, coordinate and review in a central model
Supports efficient project management

Communicate
Establish discrepancies or collisions easily
Use the Task Board to quickly and clearly coordinate tasks
Maintain full control over all sub-models
Access project data
Access project data anywhere, at anytime on any device.
Bimplus is available when you need it
Bimplus for all disciplines to collaborate on construction projects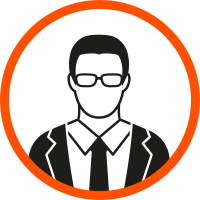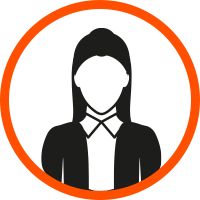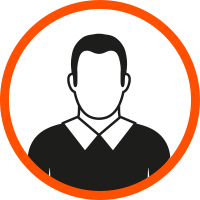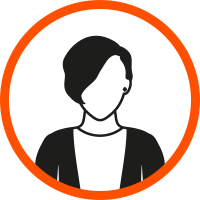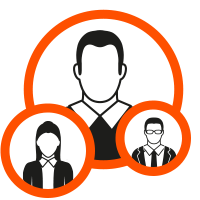 Bimplus is targeted toward whole Project Teams that need to move to a data driven cloud-based collaboration environment.
Bimplus provides a full collaboration platform for the lifecycle of a project using a Model Data Environment allowing model databases to be unified across all disciplines.
Bimplus offers an open solution encouraging the development of project specific applications and is a platform for bringing relevant data together and sharing throughout all project disciplines. Bimplus has already attracted a number of partner developers and the ecosystem around this platform is expanding quickly and establishing a trusted partner network.
---
Get in touch with Bimplus now